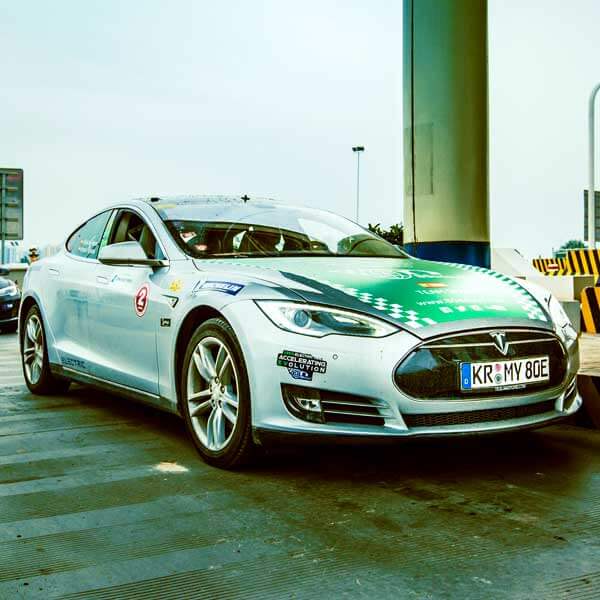 Tesla Model S P85+ Signature Edition
Technical data
Driven km already: 150.000 km
Following the values measured by the driver himself:
Max. speed: 217km/h
0-100km/h: 4.4 sec
Max range driving 100km/h: 400km
Charging speed
– at 32A three phase: 100km/h max.
– at ChaDeMo DC: 200km/h max.
– at Supercharger: 300km in 30 minutes max.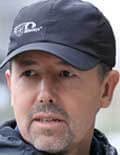 Rafael de Mestre / Barcelona
Born 1963 in Spain
Self employed IT Consultant since 1993
Founder of first democratic company in Germany 1995
CEO and owner of several IT consulting companies around the world (Germany, Romania, Kazakhstan)
Ambassador of E-Mobility since 2011
11.000 km through Europe full electric tour 2011
Initiator of 80edays 2012
Fastest around the world in an electric car 2012
Energy Globe Award Romania 2013
Winner of 1st Swiss Energy Grand Prix 2014
Winner of eTourEurope 2015
Organiser of eco Grand Prix international race series 2015
Fastest lap with pure electric car at FIA Hill Climb Cup 2015
80edays world record defender 2016
International eco Grand Prix full electric race series organizer 2017
International eco Grand Prix full electric race series organizer 2019
80edays – zero emission around the world rally organizer 2020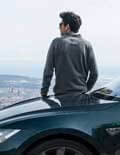 Armand Figueras / Barcelona
Born in 1992
EV promotor working to develop
the charging infrastructure in Spain
and raise awareness about Tesla.
Car enthusiast and automotive journalist
at Motor.es
Curious by nature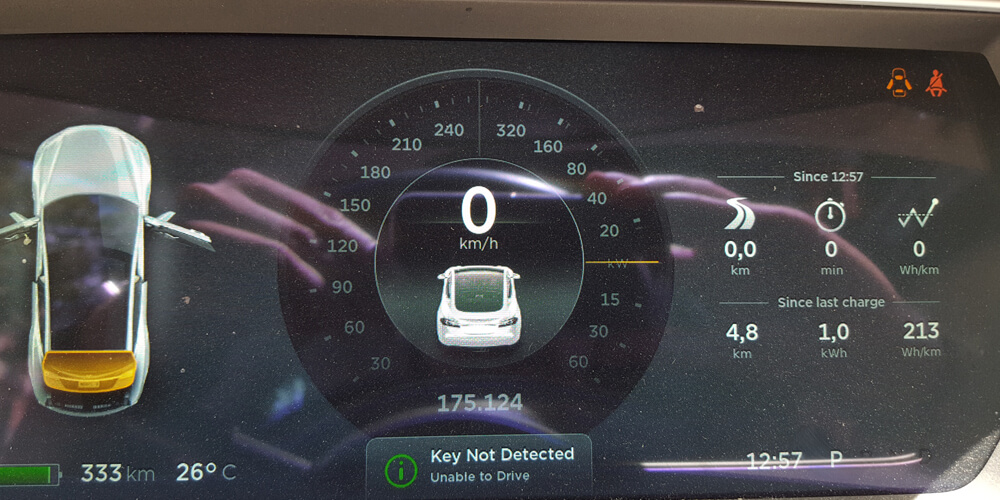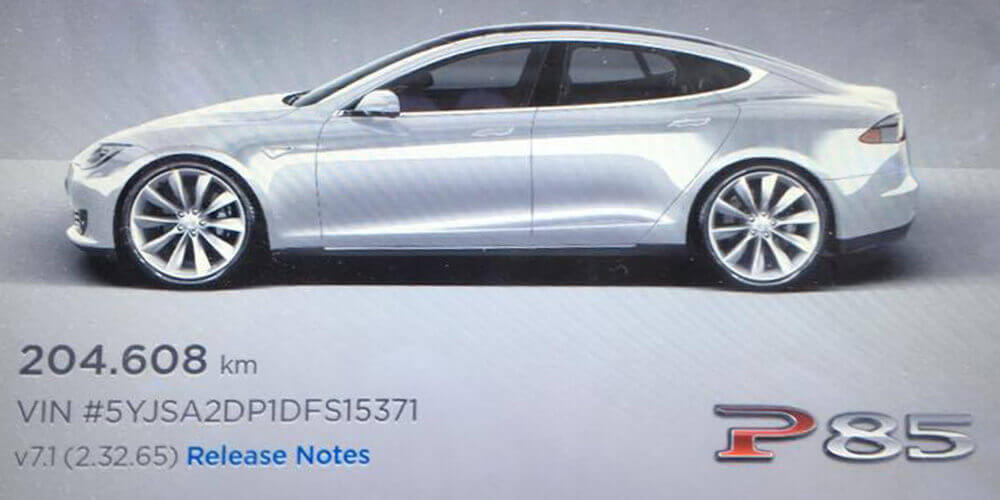 TOTAL DISTANCE: 29.484 km
The world needs actors to make it a little bit better. This is what I can do so this is what I should do.
For our children's future!
If we don't try we lose the chance to know