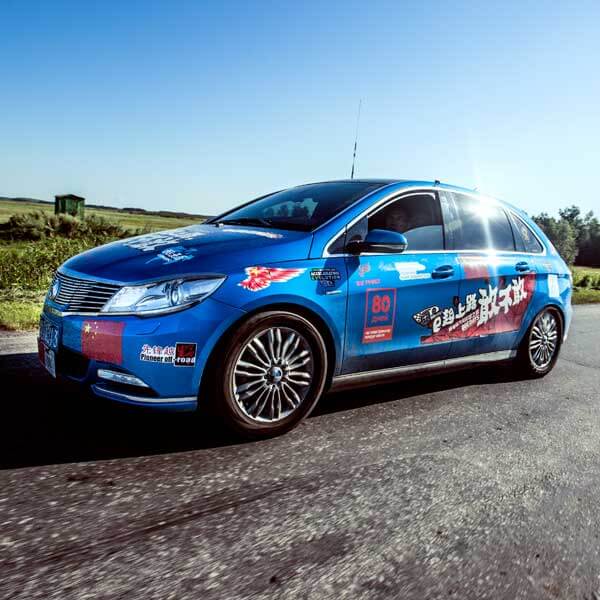 Technical Data:
Distance on 1 charge: 335 km
Fuel Source: 40KW DC charge station
Shortest Full Charge Time: 60 min.
0-100 kph (60 mph): 14 sec.
Top speed: 150 kph
Horsepower: 117
Torque: 290Nm/177Nm
CEO of GUANGDONG PHNIX ECO-ENERGY SOLUTION LTD.
2015 May to June, The first Tesla owner built charging road from North to South China(5750km roundtrip, 6 presentations, 29days, built up 21 destination charging stations)
2015 October, Built charging road in South East China(4700km roundtrip, 8 presentations, 21days, built up 14 destination charging stations)
Changed the development situation of electric vehicle charging mode in China by creating a crow-funding way for building the electric car charging road as a charity
Established NetVana and made helping traditional enterprises realize the internet transitiona become the national public welfare
He was e awarded as the Top 100 Creative Men in China Commerce in 2014 by Chinese version of America magazine Fast Company.
His company was awarded as the Top 50 creative companies in China in 2014 by Chinese version of America magazine Fast Company.
Created Fission Entrepreneurship mode, in which the general manager was elected only by money. Then a new company was established and the employees with innovation ability become the owner of the new company. Through this way, he has established 7 companies.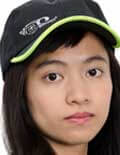 Marketing manager of
GUANGDONG PHNIX ECO-ENERGY SOLUTION LTD.
With experience of road trip to Route 66 and Europe