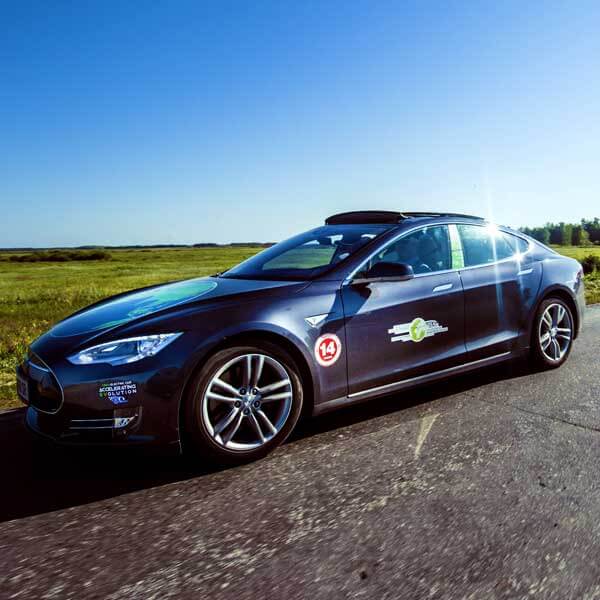 Team Austria and last but not least team participating at ELDURO is a couple featuring the two pilots Elisabeth & Franz Blum. Sharing their lives, they consequently share the steering wheel of their Tesla Model S P85D, too. Team Austria is confident in its ability to rally around the world and is looking forward to testing the EV technology in demanding terrains and conditions.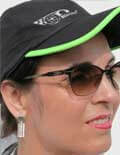 Entrepreneur in Coaching & Organisation Development
Interested in how & why & where to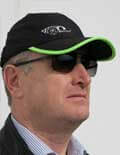 Entrepreneur in Logistics
Interested in everything which makes the difference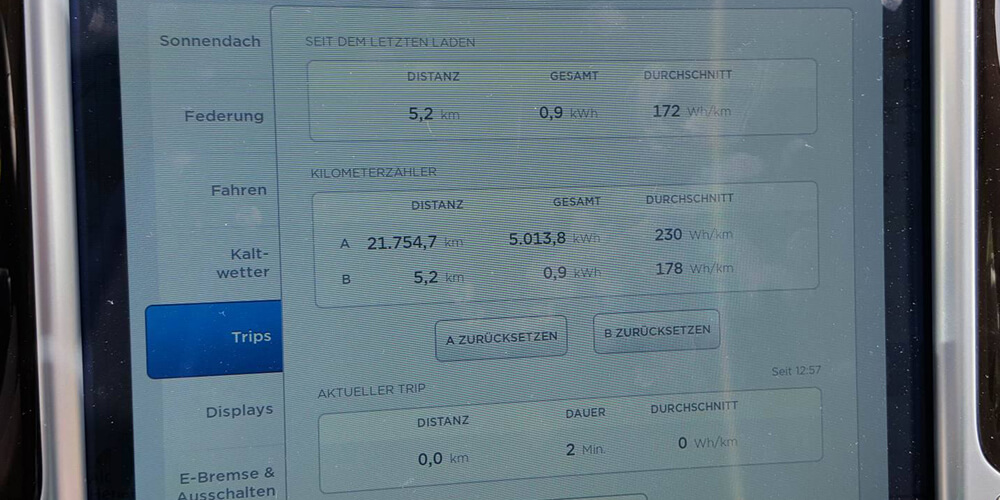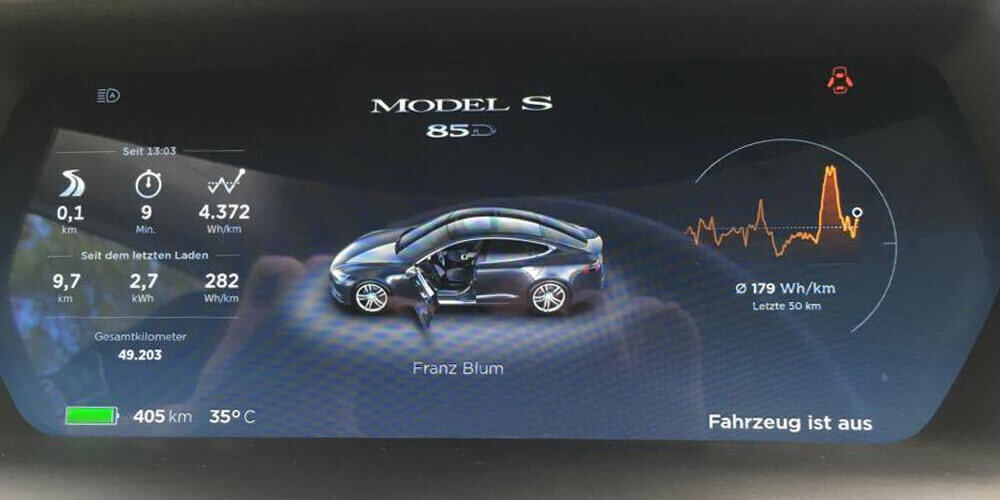 TOTAL DISTANCE: 27.449 km
As entrepreneurs and as part of a big family, we feel responsible for a good life for the present and the future generations.
Travelling the world in 80 edays means to us: Creating an initial spark for a carbon-free mobility.