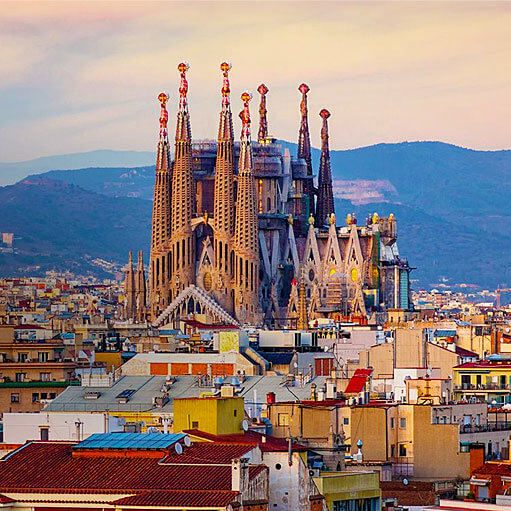 Choose if you would like to vote for a city to become an official 80edays stop so that we will make a stop at your preferred city and celebrate the emobilty event with you.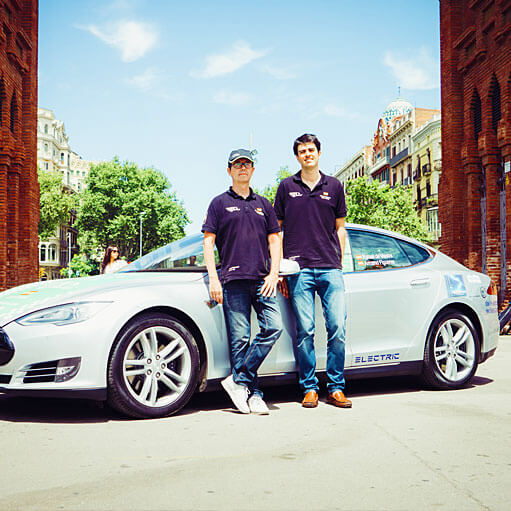 Vote for a team and enable this way people's dream to drive around the world with us! If you want to set up
a team propose yourself!